IT-STRATEGIES
FOR TURNING UNCERTAINTY INTO
COMPETITIVE ADVANTAGE
LEADERSHIP • IT STRATEGY
Change is inevitable; do not resist it, but embrace and use it as an advantage.
Turn challenges into opportunities for growth.
DISCOVER HOW
THE BATTLE FOR INNOVATION
Choose the Right
Sustaining or Disruptive

Innovation Strategy:

According to the traditional principle, organizations that are already successful in their markets may be better off pursuing sustaining innovation, while companies that are looking to enter new markets or disrupt existing ones may be better off pursuing disruptive innovation.

Nokia's failure to adapt to the changing market forced it out of the market, even though it was the market leader before that.

Artificial intelligence is at least as disruptive as smartphones, and ChatGPT is a prime example of how quickly AI can be adopted.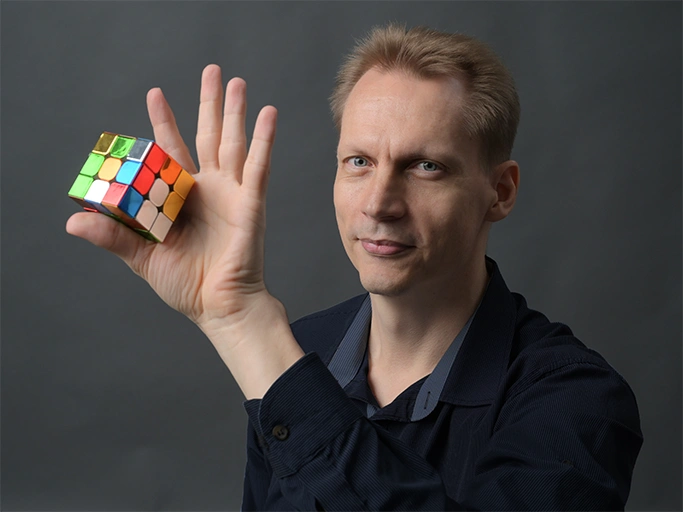 The promise and peril of disruptive technology
AI-powered technologies, such as self-driving cars and facial recognition software, are already having a major impact on our lives. As AI technology continues to develop, it is only going to become more pervasive and disruptive.
Businesses that fail to adopt AI may find themselves at a disadvantage to their competitors. However, it is important to consider the potential impact of AI on privacy, security, and equality.
For example, if an organization deploys chatbot to assist customer care executives, the AI team must know of any poisoning before a wrong or vulnerable answer reaches the customer.
This is true for all AI domains.
MITIGATE EMERGING RISKS AND FOSTER INNOVATION
Establish a robust data governance framework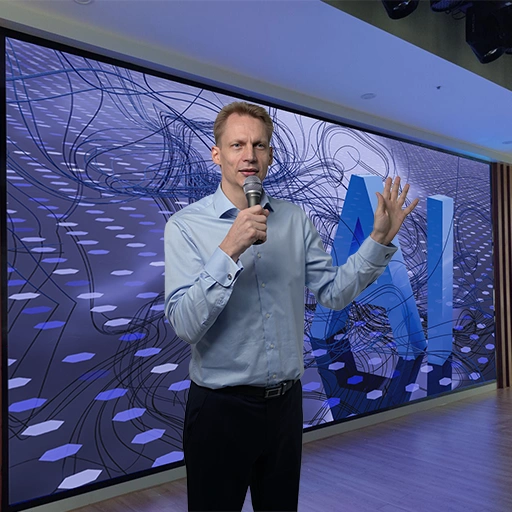 A data governance framework is a set of policies, processes, and procedures that govern the collection, use, and protection of data.
By establishing a robust data governance framework, organizations can help to ensure the security, privacy, and integrity of their data, while also promoting transparency and accountability.
This can help to mitigate emerging risks, such as data breaches and fraud, and can also help to foster innovation by ensuring that data is available and accessible to those who need it.
The old adage 'an hour of planning can save you 10 hours of doing' is even more true in the age of AI.
Hi, I'm Zoltan Matanyi
IT Strategist • CIO • Consultant • Mentor & Motivator of High Performing Teams
I am helping organizations achieve their goals in a more efficient and secure way by finding the balance between their IT infrastructure and business objectives.
I have a proven track record with well-known organizations, such as SAMSUNG, Dubai International Airport, Government of Hungary, and VISMA.
I am passionate in clearly articulating complex technical concepts to non-technical audiences in 🇺🇸 English 🇹🇭 Thai 🇭🇺 Hungarian.
A PEOPLE-FIRST LEADER WITH A PASSION FOR TECHNOLOGY
IT related Certifications and Diplomas
BSc in IT engineering,
technical management
ITIL Foundation Certificate
in IT Service Management
Project Management
Professional (PMP)
Fundamentals of
Digital Marketing
Enhanced Cybersecurity
and Privacy
TAKE ACTION AND CREATE THE FUTURE YOU WANT
I'm always interested in hearing from you. Don't hesitate to contact me
if you'd like to talk about a specific issue you are dealing with
in your business or about your next speaking event.